From San Francisco we went up to the giant Redwoods, which were awesome (not in an American accent!) – so tall and dead straight. We drove through a tree – random!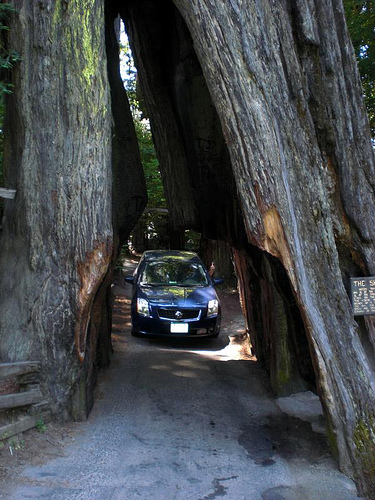 It was so peaceful wandering through the forest and the air is incredibly clean – I can almost(!) see why people want to camp up there…
After that we went down to Yosemite and spent a day in the park (we wanted to stay overnight, but all the hotels and cabins in the park were fully booked) – maybe we'll go back in an RV with the kids one day..! There's some amazing scenery and views in Yosemite, with incredible waterfalls.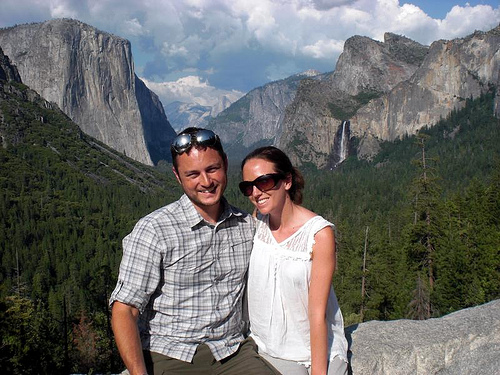 Apparently there are black bears living in Yosemite, but we didn't see any…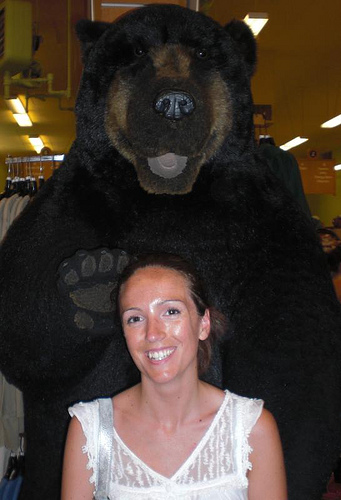 Love Gude x